Burlington, NJ
Harpal Badecha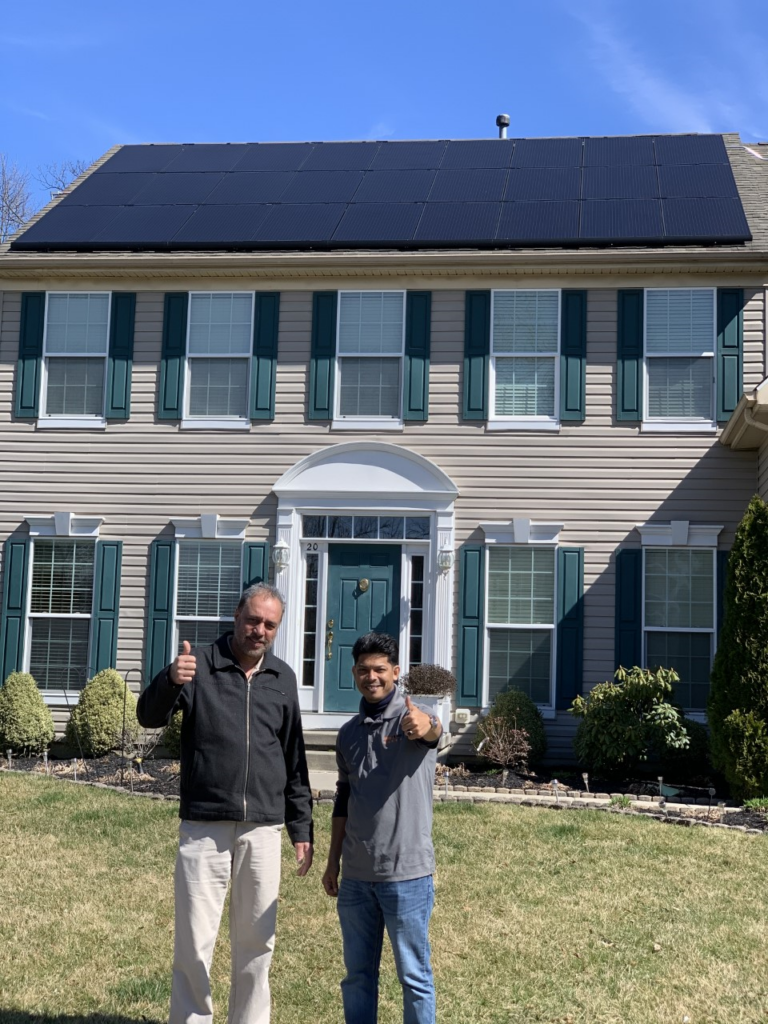 Why did you go solar?
"We decided to go solar because we heard all the benefits from it from a friend in the neighborhood who got installed. We are saving money as well as helping the environment."
Why did you choose to go solar with a PPA (Power Purchase Agreement)?
"It was the best plan for me because the savings were amazing and there was zero investment. We're already saving so much now and will be saving more when the summer months come around that's when our electric bill was highest."
What would you say to homeowners who are thinking about going solar?
"I would definitely recommend it to homeowners because there's no downside and it was a quick and easy process on us."
Why would you recommend Better Power to others?
"I would recommend Better Power to others because their entire team made the process extremely easy for me. I had no knowledge on solar energy and the team really took the time educating me on all of my options. Very helpful every step of the way."